On November 29 local time, HAVAL brand held a grand event at Bahrain International Exhibition & Convention Centre. Attended by more than 15,000 people, the event is the first large-scale launch ceremony of HAVAL brand in the overseas market. The successful launch of HAVAL models in Bahrain marks another significant new progress for Great Wall Motors in Middle East and further improves Great Wall Motors' layout in the Middle East market.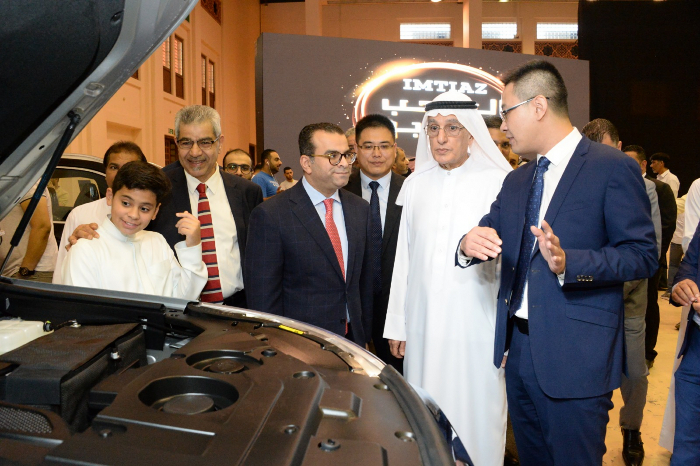 The Chairman and other management leaders of HAVAL partner in Bahrain, Li Zhixiong, the Representative and the Senior Manager of the Middle East and Africa Department of Great Wall Motors, and representatives of local dealers attended the launch ceremony.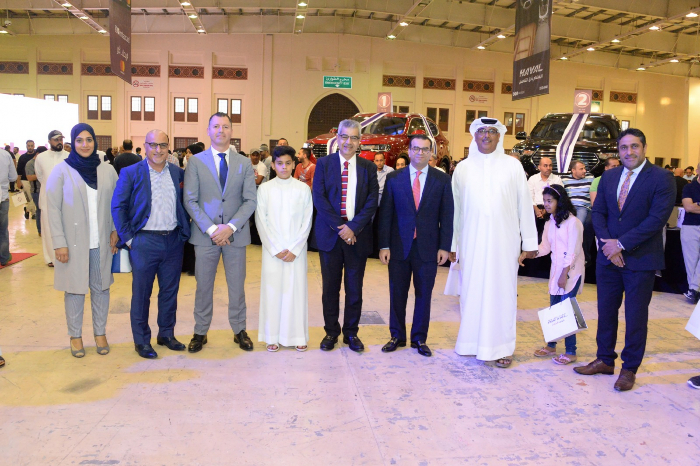 At the event, President Dr. Adel spoke highly of the manufacturing strength of Great Wall Motors and the excellent product quality of HAVAL, and said that he would work with Great Wall Motors to build HAVAL brand into a brand favored by local consumers.
Li Zhixiong, the Representative and the Senior Manager of the Middle East and Africa Department of Great Wall Motors, "As the leader of SUV in China, HAVAL has won the unanimous recognition of more than 5 million consumers worldwide with its excellent product quality. HAVAL SUV with fashionable design, excellent driving quality and rich technology configuration will bring to Bahraini consumers brand new driving experience and safe, convenient and comfortable mobility feeling."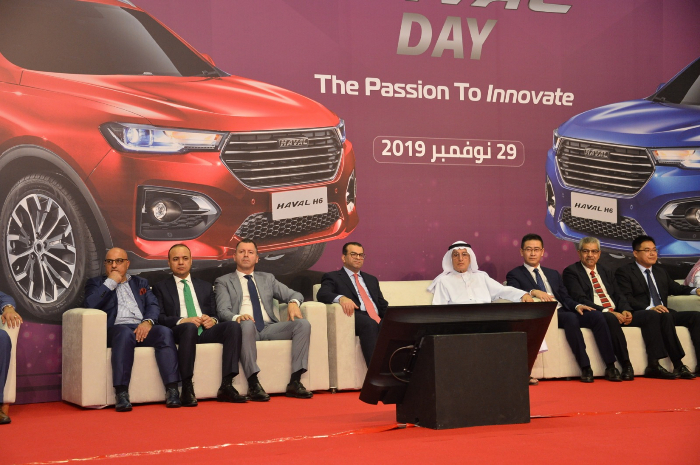 Three models, HAVAL H2, All New HAVAL H6 and HAVAL H9, were launched as a package. 20 vehicles were displayed to the guests on the site of the event with dedicated explainer. The luxurious exterior and rich configurations of HAVAL products attracted many guests to know more about them, who were impressed by the excellent quality and fashionable design of HAVAL products.
The event prepared 8 units All NewHAVAL H6 as raffle gifts, and the winner would get a HAVAL H6 for free. After the lottery began, everyone on the spot was very excited. Finally, 8 lucky person became the winners, and the venue was resounded with cheers and applauses.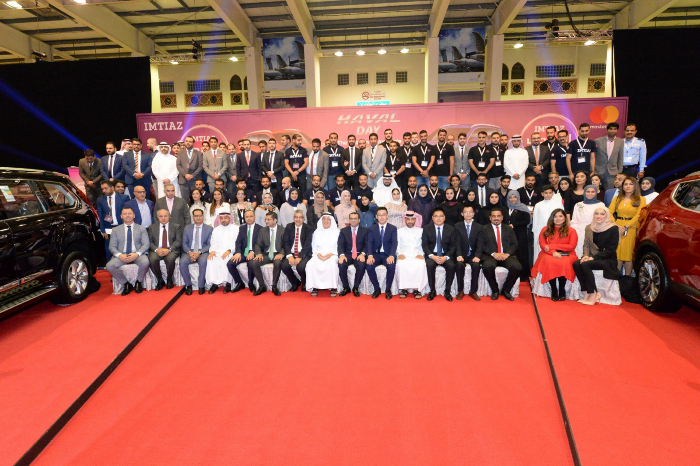 With the launch of HAVAL brand in Bahrain, Great Wall Motors has improved its layout in Middle East and expanded its global presence. In the future, Great Wall Motors plans to further expand its business in Middle East, replicate its success in China, bring more valuable products and experience to local consumers, and maintain its global leading position in the SUV segment.