In August, at the southern end of the African continent in the southern hemisphere, the spring breeze brings vitality to everything. The annual Kyalami International Automobile Festival was held in Johannesburg as scheduled. HAVAL H6, HAVAL H9 and several models of Great Wall Pickup from Great Wall Motors participated in the Festival, and a facelift HAVAL H2 was launched.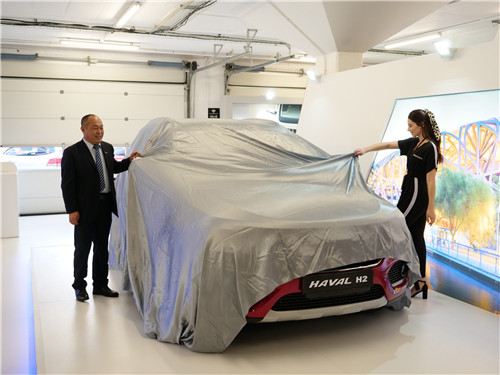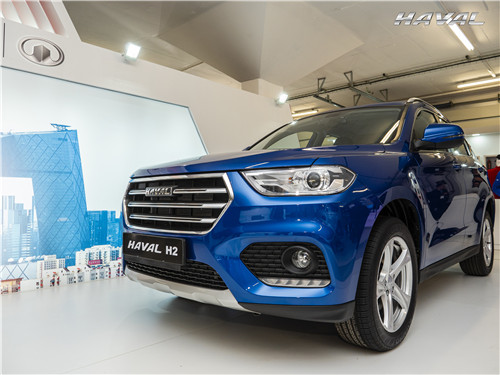 More than 100 major media, over 50 dealers, Internet celebrities, and special car owners of H2, H6C and H9 from all over South Africa participated in the press conference. In addition, the 5,000th owner of H2, the 1,000th owner of H6C and the 100th owner of H9 were invited to attend the event and jointly witness the growth of HAVAL Brand in South Africa. We also issued exclusive certificates to them. During the conference, sales manager Jay Jay introduced new H2 in detail.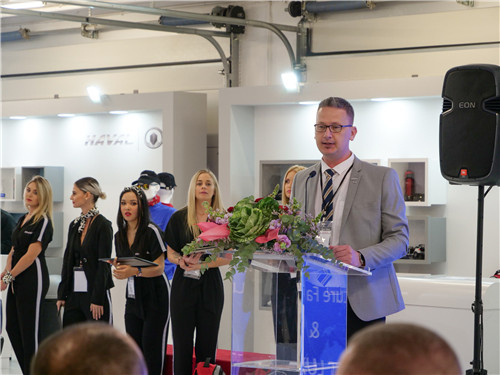 With the super safety performance of HAVAL Brand, HAVAL H2 was awarded with the five-star rating of China C-NCAP and Australia A-NCAP successively. HAVAL H2 adheres HAVAL brand's unique "3DP" safety technology, adopts strict technical standards and safety collision evaluation system, and achieves 360° all-round protection. Great Wall Motors also makes heavy investment in R&D worldwide to explore new technologies, so as to produce a series of SUVs with cutting-edge technology and high safety performance.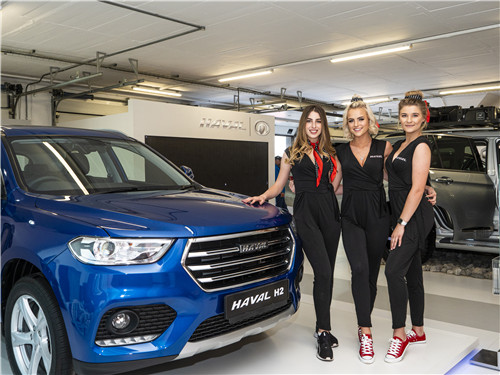 Sales of HAVAL H2 have been increasing since its official launch in May 2017. In more than two years since its launch, its market volume exceeded 6,000 units, making it a sales star of HAVAL in South Africa and one of the Top2 models in the segment of small size SUV. With its rich configuration, fashionable shape, exquisite workmanship and reliable safety, HAVAL H2 has been recognized by more and more car owners and popular among young female consumers in South Africa. Auto sales in South Africa as a whole witness YOY decline of 4% from Jan. to August this year. However, thanks to HAVAL H2, sales of HAVAL Brand rose by 50%. The facelift HAVAL H2 will be launched in South Africa in the first quarter of 2020. It is believed that HAVAL H2 will live up to expectations and continue to lead the development of this market segment after its official launch.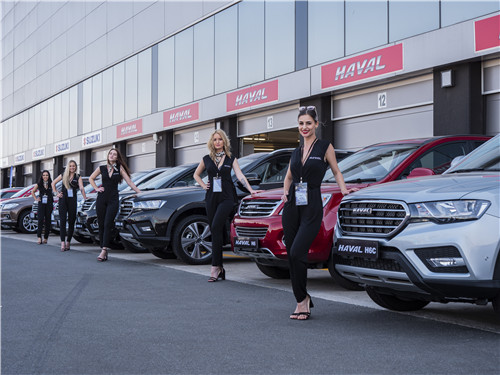 South Africa major media LW Magazine, Autotrader website and other major media, Mbali and other outdoor adventure KOL, special car owners, dealer representatives spoke highly of the quality of HAVAL Brand and the new H2 model:HAVAL Brand is destined to gain popularity in South Africa. The exquisite booth of HAVAL and the stunning appearance of the new H2 and H6 luxury models on the Automobile Festival will completely change the reputation and image of Chinese auto brands in South Africa - Brendon Staniforth Maroela Media;The stylish and modern redesign of HAVAL H2 will make it a star model of HAVAL Brand - LW Magazine
HAVAL shows us the energetic outdoor leisure lifestyle of H6, and it will be a good companion for the new outdoor adventure for sure. – Autotrader
The new H2 model is amazing! – Mbali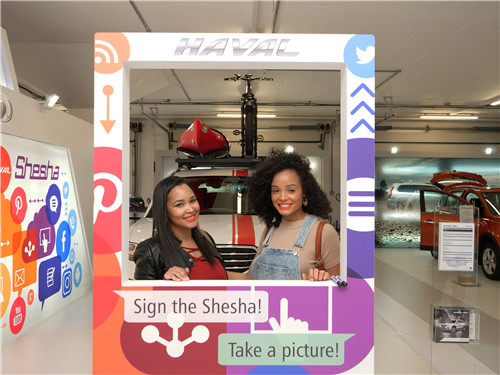 Mr. Paterson, a car owner of H6C: H6C is comfortable, safe and stylish. The facelift H2 model is very beautiful and stylish. They are beyond my expectations.
Jacque, a sales manager from Throp Group, says that the game changer is continuing to exert its power for higher sales. The successful launch of the facelift H2 model is just a beginning. We believe that in the near future, HAVAL Brand will become a rising star in the South African automobile market, a mainstream auto brand in South Africa, and a new business card of Made in China!