Great Wall Motor Co., LTD. (stock code: 601633.SH, 02333.HK; hereinafter referred to as GWM) released the 2021 performance report on January 23. In 2021, GWM registered the gross revenue of RMB 136.317 billion, an increase of 31.95% year on year, and achieved the net profit of RMB 6.781 billion, an increase of 26.45% year on year. The average selling price of a single vehicle exceeded RMB106,400, an increase of 14.50% year on year.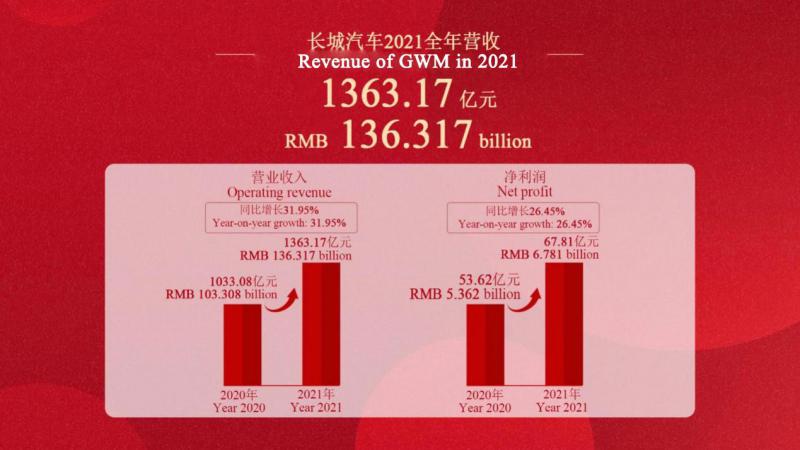 In 2021, GWM accelerated its transformation to a "Global Intelligent Technology Company". The official release of its 2025 strategy started a new journey of advancement in electrification and intelligence. It will continue to promote category innovation, accelerate the pace of global competition, and comprehensively promote the continuous improvement in business operation quality and steady performance growth.
Category Innovation Driving Continuous Enhancement in Its Brands' Market Influence
The comprehensive improvement in annual performance stems from the continuous release of potential energy from the GWM Product Matrix. Over the past year, GWM continued to pursue category innovation and create "fashion brands and fashion products" of a new era, promoted the establishment of TANK Brand and the world premiere of Saloon Auto, and launched more than 30 new products such as HAVAL Chitu, HAVAL Shenshou, WEY Mocha, WEY Macchiato DHT - PHEV, WEY Latte DHT, TANK 300 City Edition, TANK 500, ORA GOODCAT GT, to boost the market demand.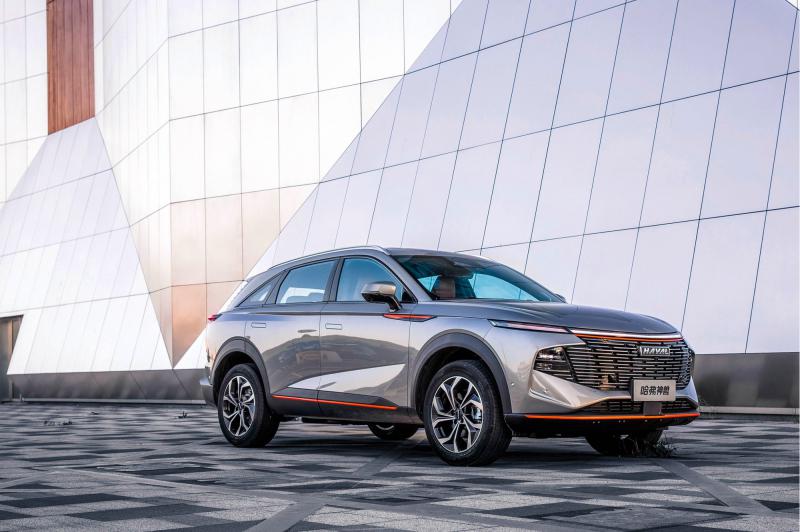 HAVAL Shenshou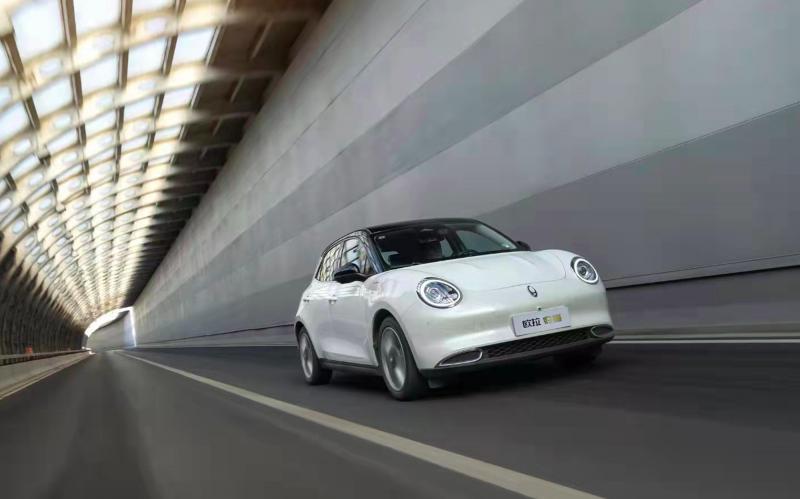 ORA GOODCAT
In 2021, GWM sold more than 1.28 million new vehicles, an increase of 15.2% year on year, exceeding one million sales for six consecutive years and reaching a record high. Among them, the total sales of new energy vehicles reached 137,000 units, accounting for 10.7% of the total sales volume, and the overseas sales reached 143,000, an increase of 103.7% year-on-year, accounting for 11.1% of the total sales volume.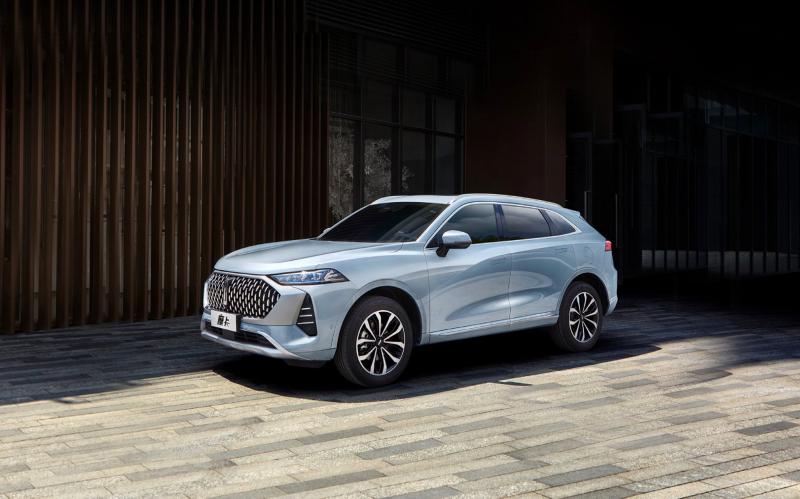 WEY Mocha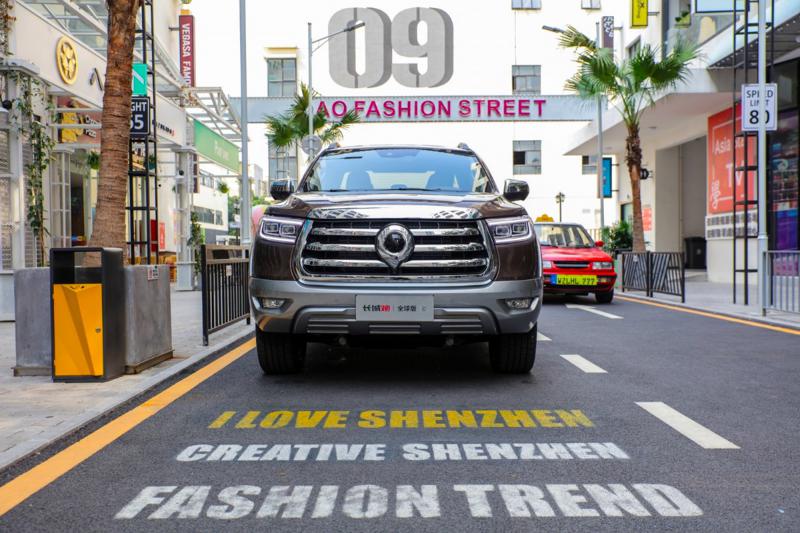 GWM POER
Category innovation steadily drives up the market influence of GWM Brands. HAVAL registered annual sales of 770,000 units, staying firmly in the front runner position in China's SUV market; ORA sold 135,000 units in 2021, an increase of 140% year on year. With its monthly sales exceeding 20,000 units for the first time in December 2021, ORA ranked firmly in the front runner position of the domestic new energy vehicle market. WEY saw the annual cumulative sales of 58,000 units and more than 450,000 accumulated users. Immediately after the launch of WEY Latte DHT in December, the brand recorded the monthly sales of over 10,000 units. TANK delivered 85,000 units throughout the year, accounting for more than 50% of the hardline SUV market share, won the first place in China's off-road SUV market; GWM Pickup remained the first in domestic and export sales for 24 consecutive years, and recorded 233,000 unit sales in 2021 and the global cumulative sales of over 2 million units.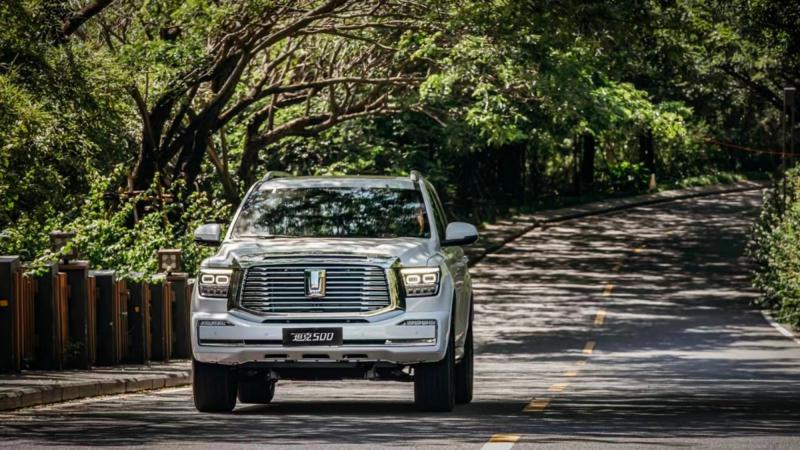 TANK 500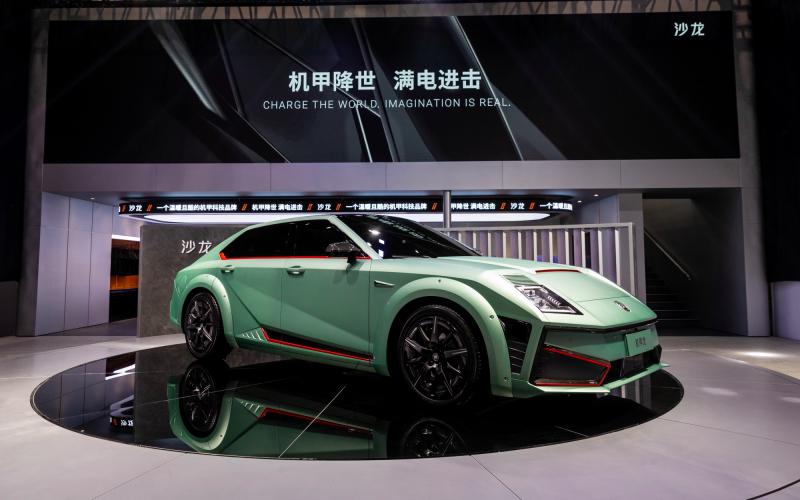 Committed to Science and Technology Innovation and Global Development, Ready to Start 2022 New Journey
Committed to the philosophy of "well-targeted steps to pursue industry leadership" in the new field of electrification and intelligence in the past year, GWM successively promoted the R&D and product development of a number of advanced technologies. It will open a new chapter of enterprise advancement with its strength in 2022.
In the field of intelligence, GWM will continue to improve the product intelligence level on the basis of the IOV application covering HAVAL, WEY, ORA, TANK and POER in the upcoming year. It will continue to expand the Coffee intelligence ecological alliance circle and there will be more than 150 partners. Along with the layout of intelligent ecological industries such as Horizon Robotics, GWM will accelerate the R&D and mass production of intelligent vehicles, and continue to explore the vast blue ocean of smart travel.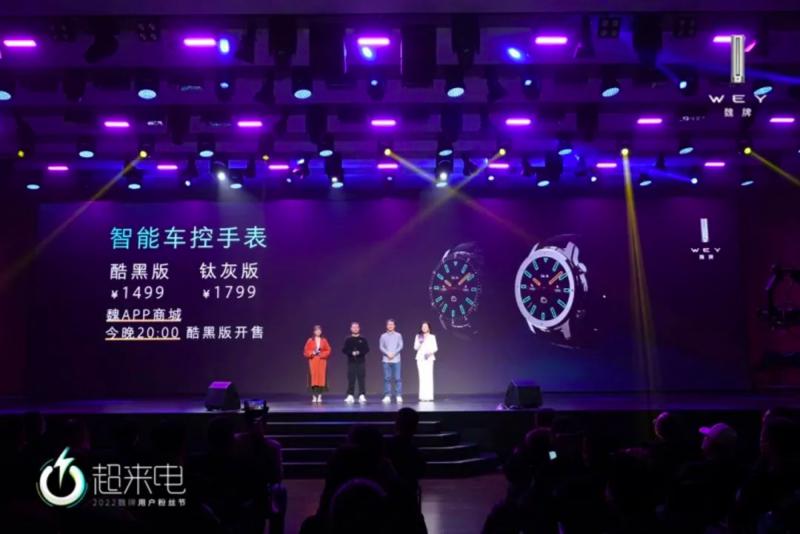 GWM - Watch, the GWM's First Coffee Intelligence Vehicle Control Watch Released
In the field of electrification, GWM Dayu Battery Technology will be applied to its new energy series models in 2022 to improve the safety level of power batteries; Cobalt-free batteries will be carried in more models to promote the trend of cobalt-free power batteries. GWM will usher in the new energy vehicle product year, with new products ready to launch; In addition, WEY will apply new energy comprehensively. L.E.M.O.N. hybrid DHT and hydrogen energy-related technologies will continue to be applied on to facilitate low-carbon travel. 3.0T+9AT/9HAT super powertrain will be mounted on TANK 500 and other models to meet the needs of segmented market users.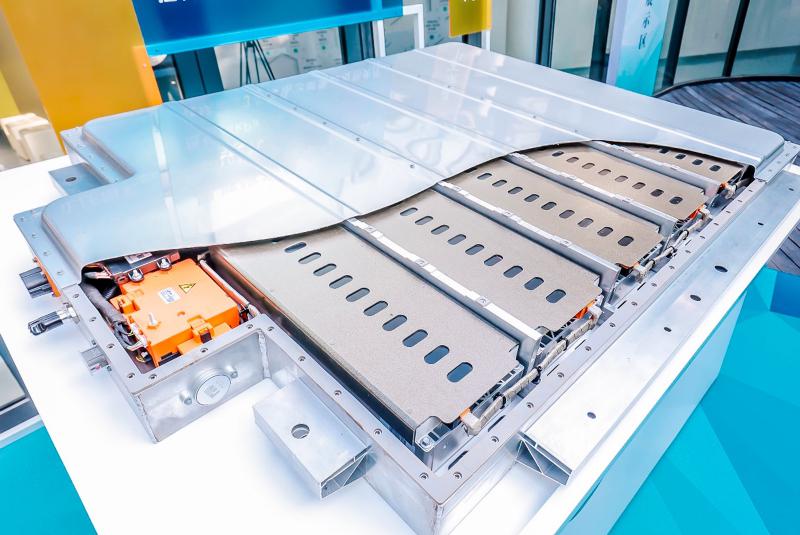 GWM Dayu Battery Technology
GWM will also accelerate its globalization process. In 2022, WEY and TANK brands will launch and deliver their WEY Coffee 01 and TANK series models to overseas, opening the new chapter of GWM's overseas journey. HAVAL, ORA and GWM Pickup will also export more models to overseas. While further developing advantages markets such as Russia, Saudi Arabia, Chile, Australia, South Africa, it will continue to actively explore more overseas markets such as Europe, Thailand. GWM won the reputation of overseas users with the advantages of new global smart technology products.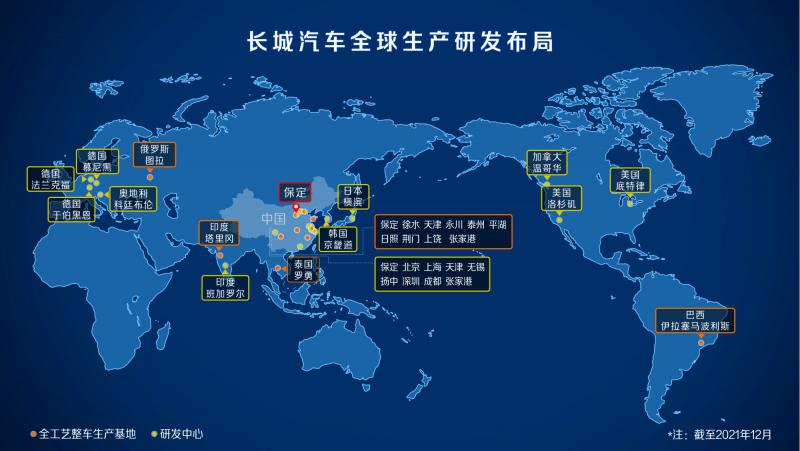 Global Production and R&D Layout of GWM
From the annual sales of more than 1.28 million vehicles to the annual revenue of more than RMB 136.3 billion, GWM continuously reached a new height of enterprise development in 2021. Standing at a new starting point in 2022, GWM will set sail again with the humble mentality, forge ahead with innovation and transformation, and launch a new charge to the strategic target of 2025.