Recently, GWM released its sales in the Thai market in November. Statistics showed that HAVAL H6 HEV has won the top two in the Thai C-class SUV market for 5 consecutive months since it was launched at the end of June. From July to November, GWM has delivered a total of 2,236 new vehicles to the Thai market.
As a new brand in the Thai market, Great Wall Motor (GWM) has overcome severe challenges such as the pandemic, taken root in the local market through accurate products positioning and innovative service modes, and brought users a new experience of intelligent technology.
Enjoy great popularity by launching with three main models
As the first main model of GWM launched in Thailand, HAVAL H6 HEV, depending on its full scenario and full-speed range features, boasts an exciting and comfortable driving experience enabled by the L.E.M.O.N hybrid DHT technology and a double protection of active and passive intelligent safety protection system, has ranked among the top two monthly sales list in the Thai C-class SUV market for 5 consecutive months since it was launched on June 28, 2021, emerging as a new "popular model" in the Thai market.
"As a new generation of intelligent and fashionable SUV", the ORA GOODCAT was officially put into the Thai market on October 29, 2021. With the retro and fashionable design, super product strengths and convenient charging facilities, ORA GOODCAT is sought after by Thai users and becoming a trendy object for users.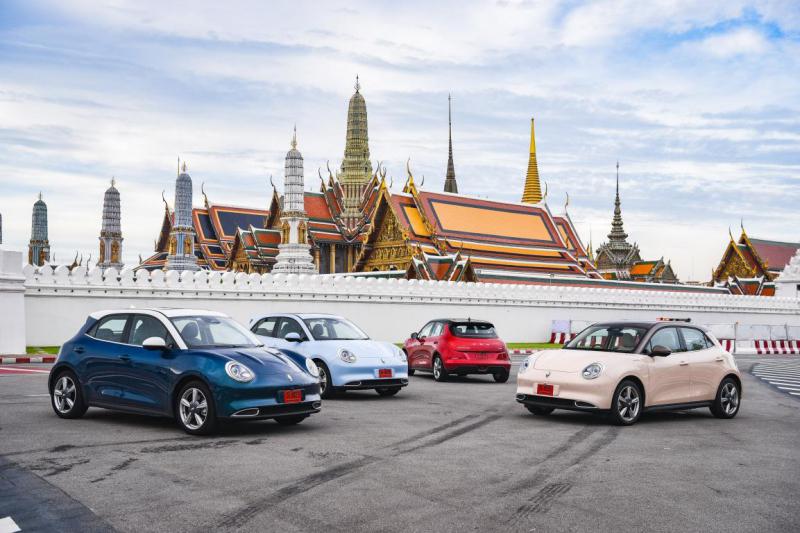 With the acceleration of GWM's Thai market strategy, the HAVAL JOLION HEV was officially rolled off the production line at the Rayong plant in Thailand on November 10, 2021, and was launched in Thailand on November 25, 2021, and the first batch was officially delivered to the users on December 13, 2021. Defined as "Your Intelligent SUV", HAVAL JOLION HEV is built on a global, highly intelligent and modular L.E.M.O.N platform. It has advantages over the mainstream models at the same level by being equipped with full speed-range adaptive-cruise-control (ACC), automatic emergency braking (AEB) system pedestrian safety assistance, 360 ° view, automatic parking assistance etc., which bring great driving pleasure to users.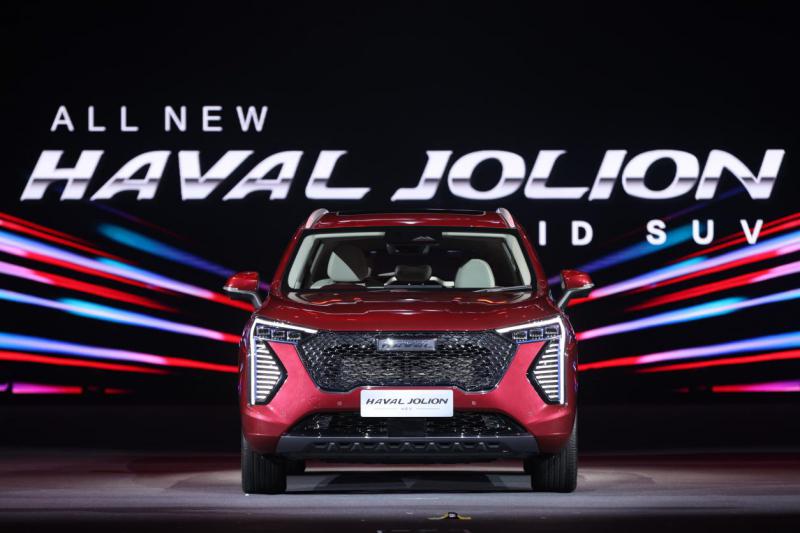 New energy products lineup landed at "Auto Expo", ushering an intelligent technology era
On November 30, 2021, GWM, with a number of new energy vehicles and intelligent technology achievements, landed in the 38th Thai International Auto Expo, of which HAVAL H6 PHEV and TANK 500 HEV made their debuts, HAVAL H6 HEV, HAVAL JOLION HEV, ORA GOODCAT, GWM L.E.M.O.N DHT, intelligent cockpit and other world leading scientific and technological achievements were all on display, presenting an intelligent technology feast for the audiences.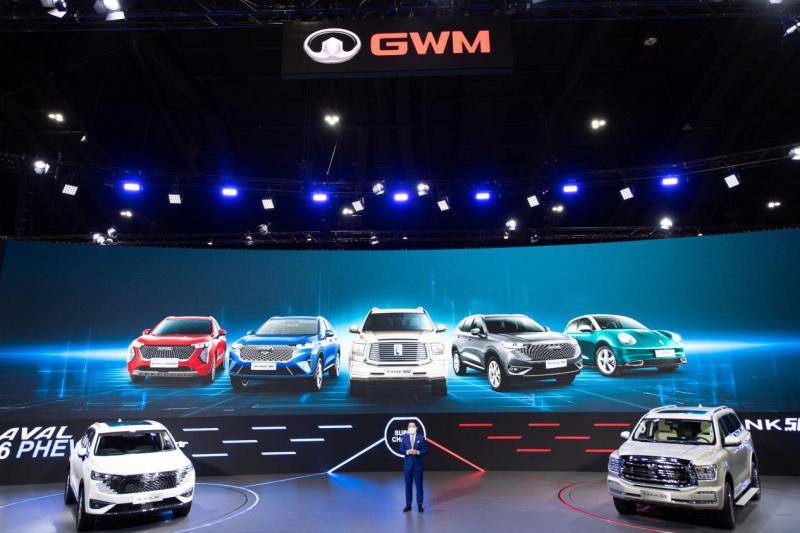 Since entering the Thai market, GWM has been firmly adhering to its Thai market strategy and accelerated the implementation of high-quality products and services based on the brand values of "new energy, new intelligence and new experience". In addition to the three intelligent and new energy vehicles that have been put on the market, GWM has established offline user experience centers, new retailer experience stores in malls and supermarkets and brand experience stores in Thailand in which users can take advantage of mobile APPs to communicate with the GWM brand in real time. This online+offline service network constantly investigates and meets the diversified needs of users, and injects more new vitality into the transformation and upgrading of Thailand's automobile industry.