Recently, HAVAL Big Dog unveiled itself for the first time in Australia. The Big Dog, with its angular profile and distinctive name, tremendously strikes the highly stereotyped SUV market of Australia at the first minute of its debut, like "the Mars hitting the Earth", raising a craze for individuation. Even the sophisticated Australian media is amazed by the Big Dog's doughty and unique style. It pops out on the List of the Most Wanted Cars by Australians after a one-day real-car assessment.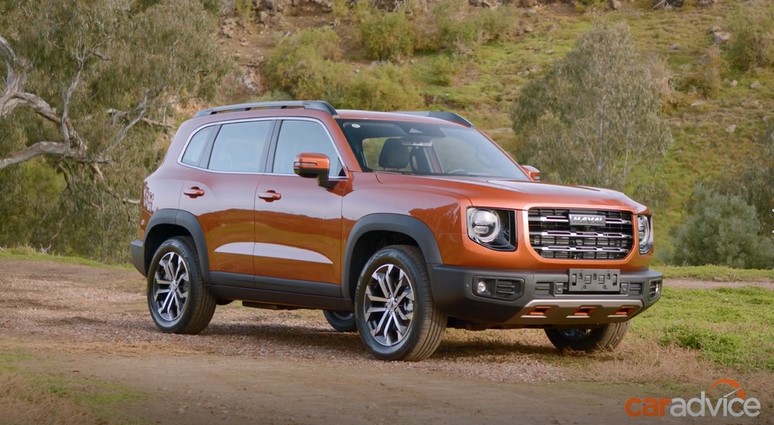 Delightful Contrast of the Exterior and Interiors Reshaped People's Idea of Off-road SUV
Most people may recognize off-road SUVs as a "tough man" with a bold exterior and rough interiors. As an "unconventional" SUV, the Big Dog boasts a valiant appearance as the others but a delicate inside.
According to Caradvice, the Big Dog looks quite "wild", like Grand Cherokee, but it also has its own highlights. Encased in the clean-cut model, the car possesses the capacity of an off-road SUV with its 200 mm ground clearance and 2,000 kg rated traction load.
Carsales speaks highly of Big Dog, considering it as a distinct combination of outspoken charm and plenty of modern devices. As a truly refined car, it owns the sleek external design and the internal configuration, including leather seats, wireless charging, wide LCD screen, and a series of high-tech accessories.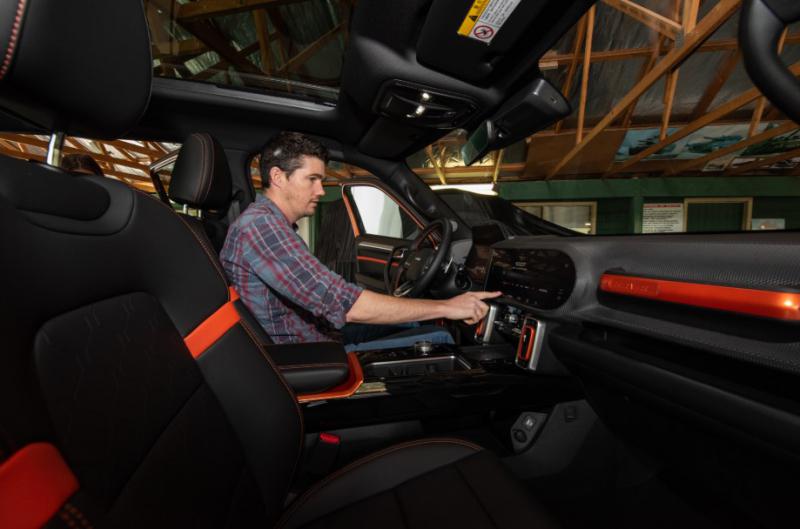 The First in Anti-Involution: Working up Differentiated "Blue Ocean" Market
In the face of the SUV market with severe homogeneous competition, Big Dog has embarked on a unique "anti-involution" road, forming a unique and differentiated style. For example, "Big Dog"(which currently used in Chinese market) is considered a strange name by some Australian media. But with changing times and consumers, this naming breaks conventional thinking and remains unique and unforgettable. As Steve, brand manager of HAVAL in Australia market, said: "It is believed that it has mpotential in Australia purely because it is distinctive. To stand out in the market, products are absolutely the key points. So we need to consider the way to help our products impress people and stand out."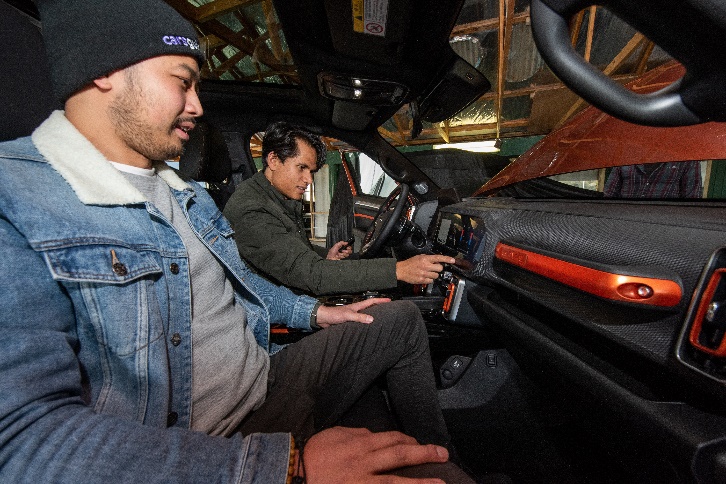 It is obvious that Big Dog has mastered the secrets of becoming well-known among passersby. Whether product naming, exterior design or interior style, it is distinguished from the mainstream models. Australian media have full expectations for Big Dog. They think that "the market supply of differentiated styles is very limited at present. So the differentiated styles may bring surprise for Australian market. In the face of new brands and models, consumers will be more tolerant." Invisibly, Big Dog has opened up a new "blue ocean" in the Australian market with its differentiated style label.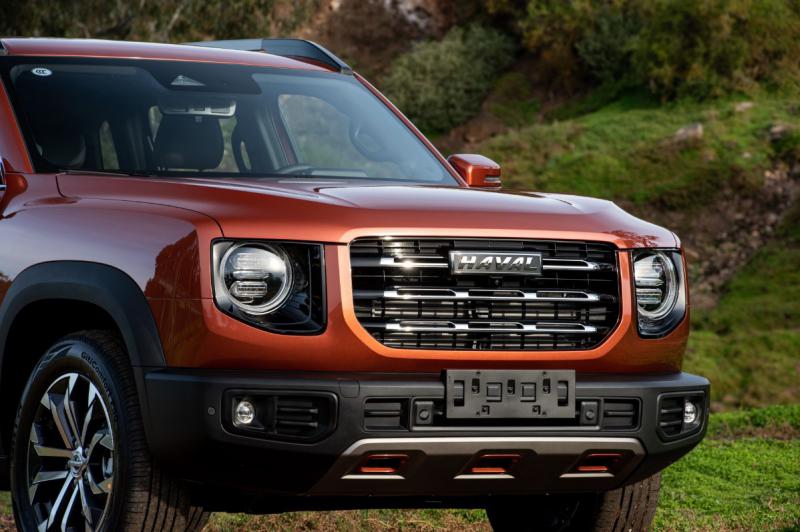 Although HAVAL Big Dog has not officially launched in Australia, it has won high attention. The strong differentiated style brings a refreshing driving experience. It is reasonable to believe that Big Dog will successfully "go global" and achieve outstanding performance, for it is obviously popular before its launching.