Business in Iraq has come to a standstill as a new round of government bans has been imposed. However, HAVAL branch launched its first marketing campaign for the 2020 HAVAL H9 in Baghdad and a transaction was concluded soon. On June 1, the Iraqi distributor delivered the vehicle to the customer under the premise of ensuring safety and filing in accordance with regulations. Admired by his neighbors, the customer took the key and the honor of being the first owner. At the very moment of the epidemic and the ban, more orders are coming in because of HAVAL's services.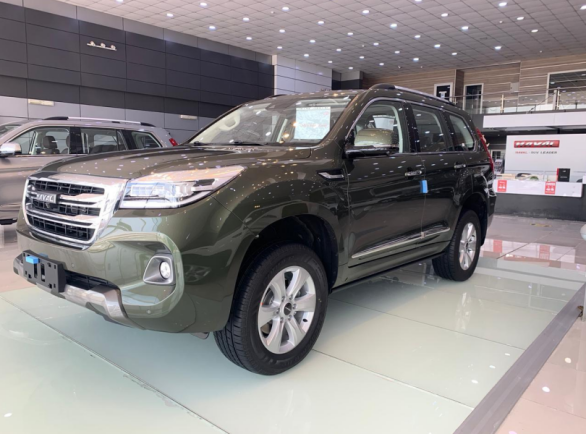 The customer had ordered the new HAVAL H9 online. After online communication, HAVAL finally made its first door-to-door transaction. Throughout the transaction, the staff of HAVAL took strict anti-epidemic measures and reduced contact, providing customers with clean, safe and assured services. Responding to the first customer for his trust and support, the distributor prepared a number of gifts: Huawei mobile phone, anti-epidemic gloves and masks, and free routine maintenance for two years. It demonstrated HAVAL's sincere care for customers and the owner enjoyed the superiority of being the first owner who ordered HAVAL H9 online.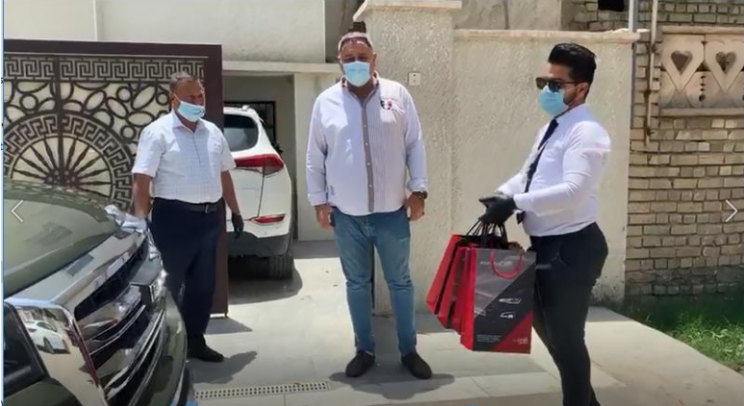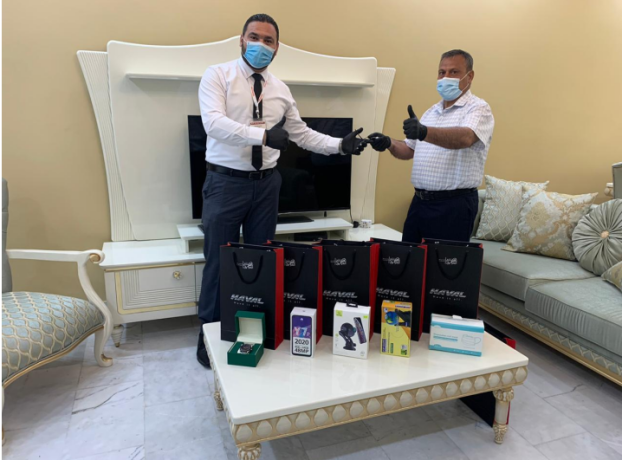 Since the outbreak of the epidemic in mid-March, economic activity across Iraq has come to a standstill. The HAVAL store was once faced with unstable operation and insufficient customer flow and sales leads, and the distributor was under great pressure. Based on this, GWM actively explored the multi-channel sales model and took advantage of the 260,000 local FB fans to make online product promotion for the new HAVAL H9. With innovation in the transaction mode, the distributor provides customers with services such as door-to-door transaction, contract signing and new vehicle delivery, and thus attracted a large number of loyal fans and potential customers.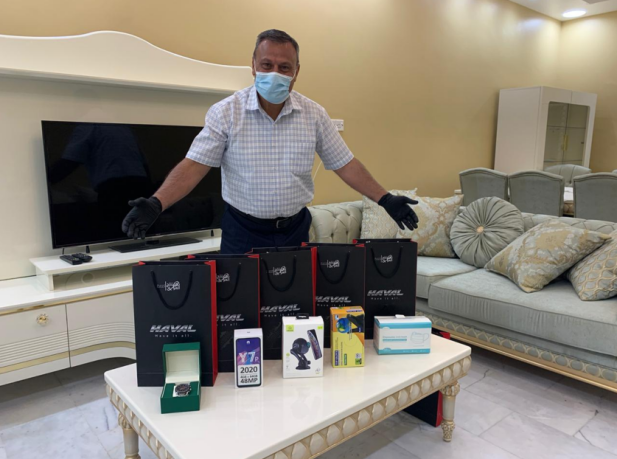 The online transaction mode has brought remarkable results. Mr. Wa'ad, General Manager of SERT Company, is another loyal customer of GWM. He had bought several HAVAL and WINGLE pickups and spoke highly of their excellent service during the epidemic. He recently bought a new HAVAL H9 and said he would consider buying 10 units of new HAVAL H9 for corporate business.
In Iraq, with the concept of sincere service and being a trustworthy Chinese brand, HAVAL is committed to brand image promotion, innovation in operation mode and improving service concept. In 2019, the H9 off-road themed activity was organized. With its excellent performance, H9 reached the top of the highest snow mountain in Iraq. In addition, activities such as care for car owners and door-to-door after-sales service were organized to improve customer satisfaction. During the epidemic, HAVAL broke through the conventional business strategy, taking lead in the new direction of automobile transaction mode with innovation, upgrading its brand service, and setting a new benchmark for the Iraqi automobile industry again.